Andrew Ndubisi Ucheomumu (Mazi), Esq., LL.M. (U.S.), LL.M. (U.K.)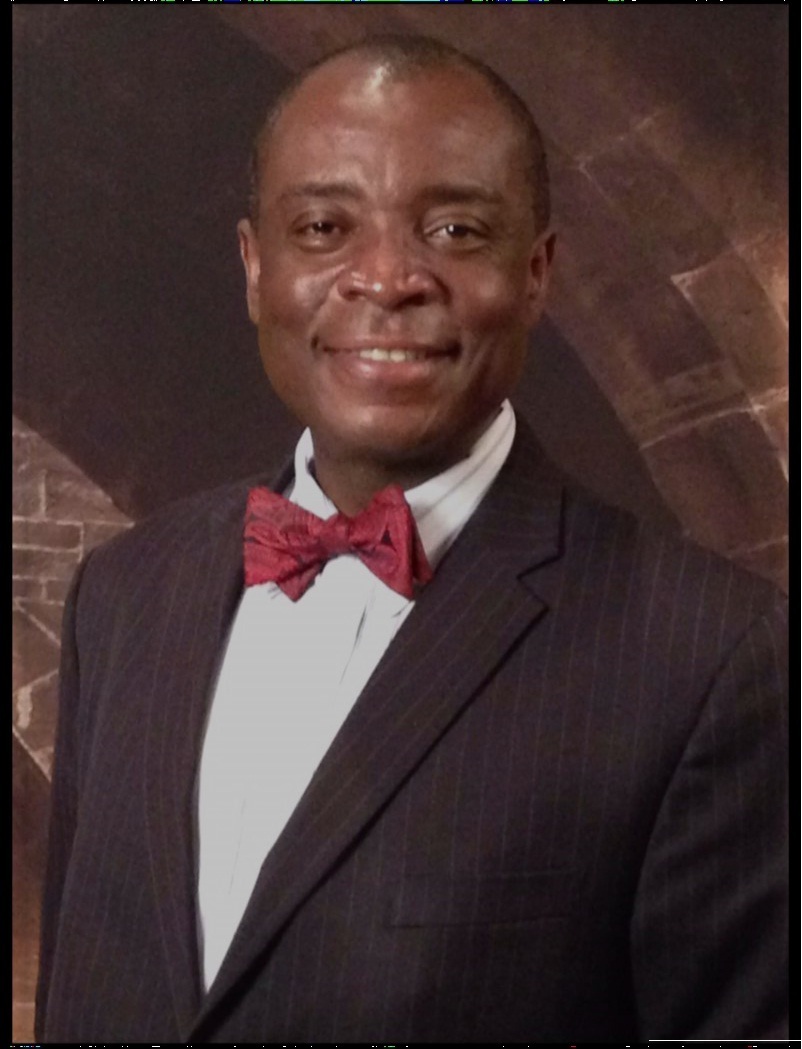 Attorney Ucheomumu "Mazi" as he likes to be called is the General
Council for NWAMM. Mazi is a practicing Attorney in Maryland and his areas of practice are Complex Litigations (civil and criminal), Trials and Appeals. Mazi is the Managing Attorney at The Ucheomumu Law
Group, LLC. In addition to his Juris Doctorate degree (J.D. cum laude) Mazi has two post-J.D. advanced law degrees and was the first to complete the American University, Washington College of Law's Dual LL.M. program with the University of Hull (U.K.). Mazi is a certified conflict resolution mediator.
Bachelor of Science (B.S.) (summa cum laude), Economics and Political Science, University
of Pittsburgh.
Doctor of Jurisprudence (J.D., cum laude), University of the District of Columbia, David
A. Clarke School of Law.
LL.M. (Post J.D.), Constitutional Law with National Security law and Military Jurisdictions,
American University, Washington College of Law
LL.M. (Post J.D.), European Public Law with Islamic Law of War & Peace), University of
Hull Law School, U.K.
Address: 4938 Hampden Lane, #133, Bethesda, MD 20814.
Phones: Office: 301-633-0079; Cell: 202-351-1761; Fax: 301-830-6094
E-mail: mazi@ucheomumulaw.com