OUR MISSION STATEMENT
To facilitate charity works and enabling environment for the underserved and minority in our communities in the United States and in our sister tribes in Nigeria. Our mission unites us as one big family working together to make the world a better and brighter place for the underprivileged.
Supporting the underserved and youths through program initiatives and capacity building
Since God chose you to be the holy people he loves, you must clothe yourselves with tenderhearted mercy, kindness, humility, gentleness, and patience. Colossians 3:12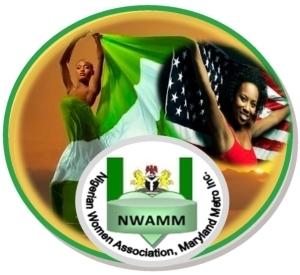 VISION
To give back to the community through Advocacy Programs, Empowerment, and Project Initiatives.
To foster Love, Good Citizenship and Excellency in manners among members, advocate for the Well-Being of the Underserved in the community; Nigeria and The United States through Empowerment Programs, Poverty Alleviation Initiatives, Community Health Initiatives, Cultural Enrichment, and Support for selves and Members' Families.
AIMS AND OBJECTIVES
Work together as builders of the community in the United States of America and in Nigeria.
Support Nigeria and The United States Government and diplomats in the promotion of good citizenship, good governance, and community development.
Support the Underserved in Nigeria and in the United States through advocacy programs, project initiatives, and Charity.
Provide vital information to benefit Nigerian communities through Information Sharing, Workshop Delivery, and collaboration with the embassies of The United States and Nigeria, Immigration Services, State Dept. of Health & Mental Hygiene, Social Services, Employment Agencies, State Education Board, College Scholarship, and Voluntary Service Agencies.
Show God's kind of Love towards God, others and self.
Share the word of God in admonition and in encouragement of one another to help one another overcome the others' weaknesses.
Support one another and our families in sisterly spirit.
REGISTRATION
Nigerian Women Association Maryland Metro Inc.
is registered as a 501c3
Not for Profit organization. Your donations are Tax Deductible.